We Are Your PPO Negotiation Solution.
Established PPO Practices
4 or More PPOs? Our PPO Management service can help your established dental practice improve your stagnant or decreasing PPO reimbursements through PPO Negotiations & Optimization.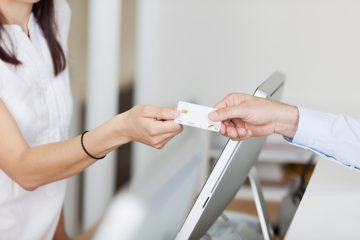 Fee-For-Service Practices
Considering new or additional PPO participation? We evaluate your potential participation options so you can make informed decisions when considering PPO participation.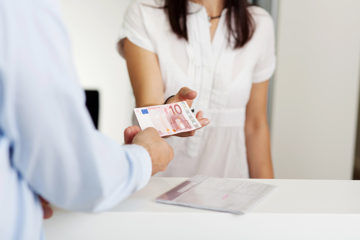 Start-Up Practices
Buying or building a new practice? We will guide you through the PPO set-up process and complete the necessary work in order to establish your PPO participation.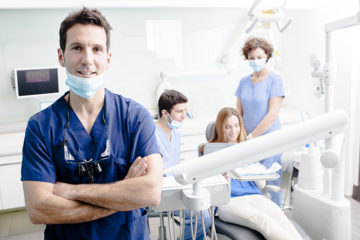 Are You Eligible For PPO Negotiations?
Take our PPO Revenue Assessment to determine which of your PPO contracts may be eligible for negotiations, and a estimated revenue increase.